Campaign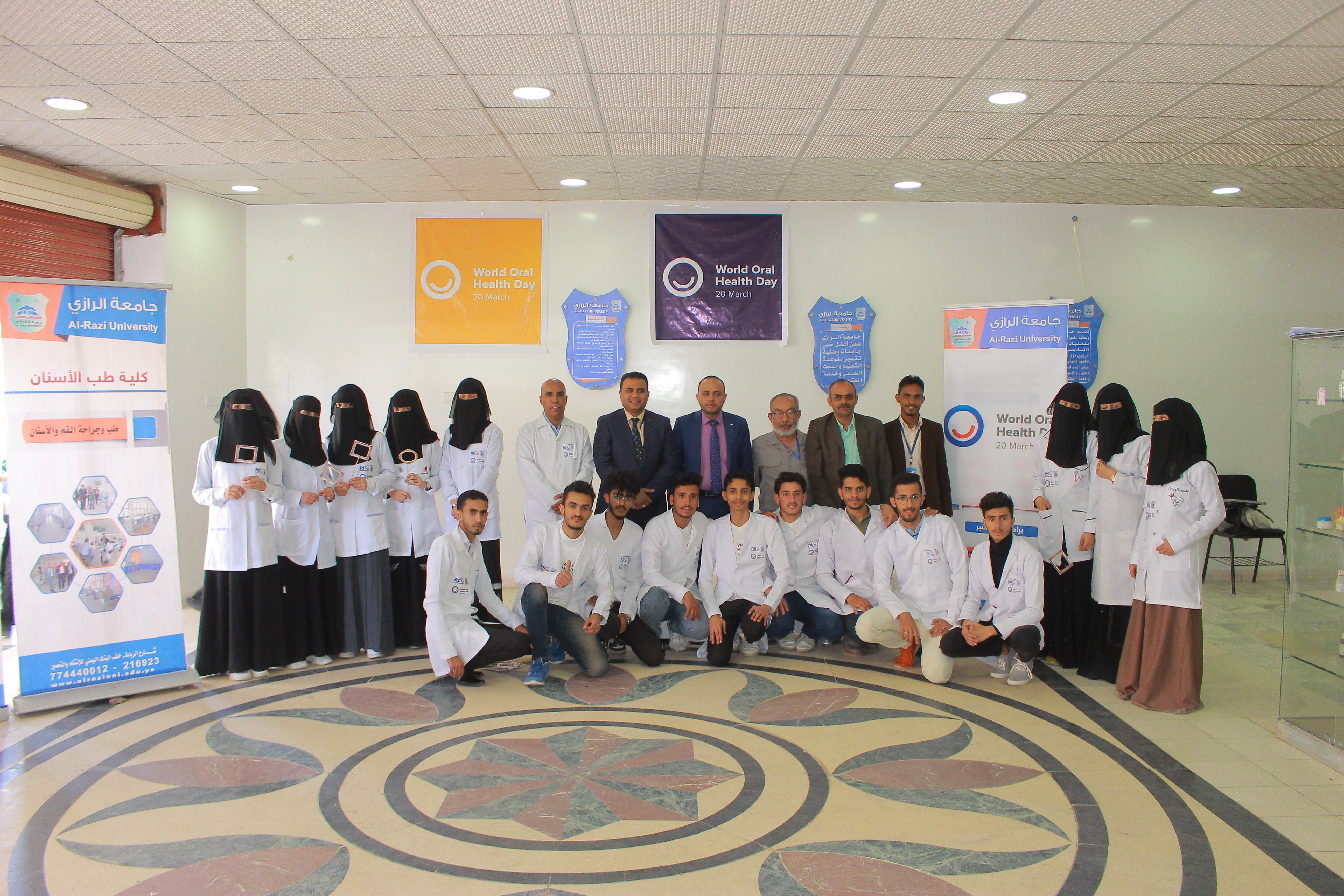 This campaign aims at providing a day of awareness value through attractive day full of activities. This event takes place in the Orphan Care House. It includes several actions such as:
1.  Distributing promotional brochures, drawings with colored forms, short lectures to increase the awareness of the orphan students on the importance of the appropriate toothbrush.
2. Practicing good routine for mouth cleanliness
3. Having balanced diet system with less sugar.
4. Maintaining mouth health for public health.
5. Good mouth health can help us for longer life and better health.
The event will also include entertainment activities such as playing guitar, promotional sketch on mouth and teeth health.
At  the end of the event, the following activities will be involved:
- Conducting group discussions to acquaint the students with the importance of the  mouth health, guiding  them to the proper way of tooth brushing
- Distributing healthy food kits including apples, milk, toothbrush and toothpaste.
Information
amani.ecc@gmail.com
al razi university
sana'a
Yemen
SANA'A