Event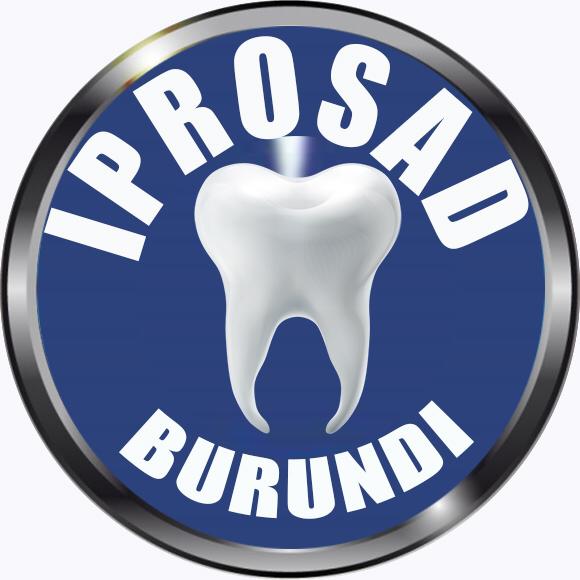 For the first time in Burundi we want to celebrate WOHD together with all dental practitioners. We are planning to make this event on 26th March because the official date of 20th March is on Saturday according to the calendar. According to the activities we have on the program, we have chosen well to celebrate it on the day that we can get other health professionals such as the cardiologist, pediatrician...; schoolchildren and teachers, as well as other guests of this day.
In short, the program of the is this:
I. A conference which will be made of presentations by: 
1. a dentist who shows the guests the various oral pathologies which are very frequent,
2. a cardiologist who shows the link between heart disease and oral pathologies.
3. a pediatrician who shows the impact of dental diseases on the health in the generation of children.
II. School visit: 
1. Oral health education about dental caries and how to prevent it,
2. Teaching the technics of teeth brushing...,
3. Distribution of toothpastes and toothbrushes to schoolchildren as donations.
III. The activities will end with a glass of wine sharing.
Information
iprosad.iprosad18@gmail.com
Avenue de la mission
Ecole Saint Michel
Bujumbura
Burundi
Bujumbura