Event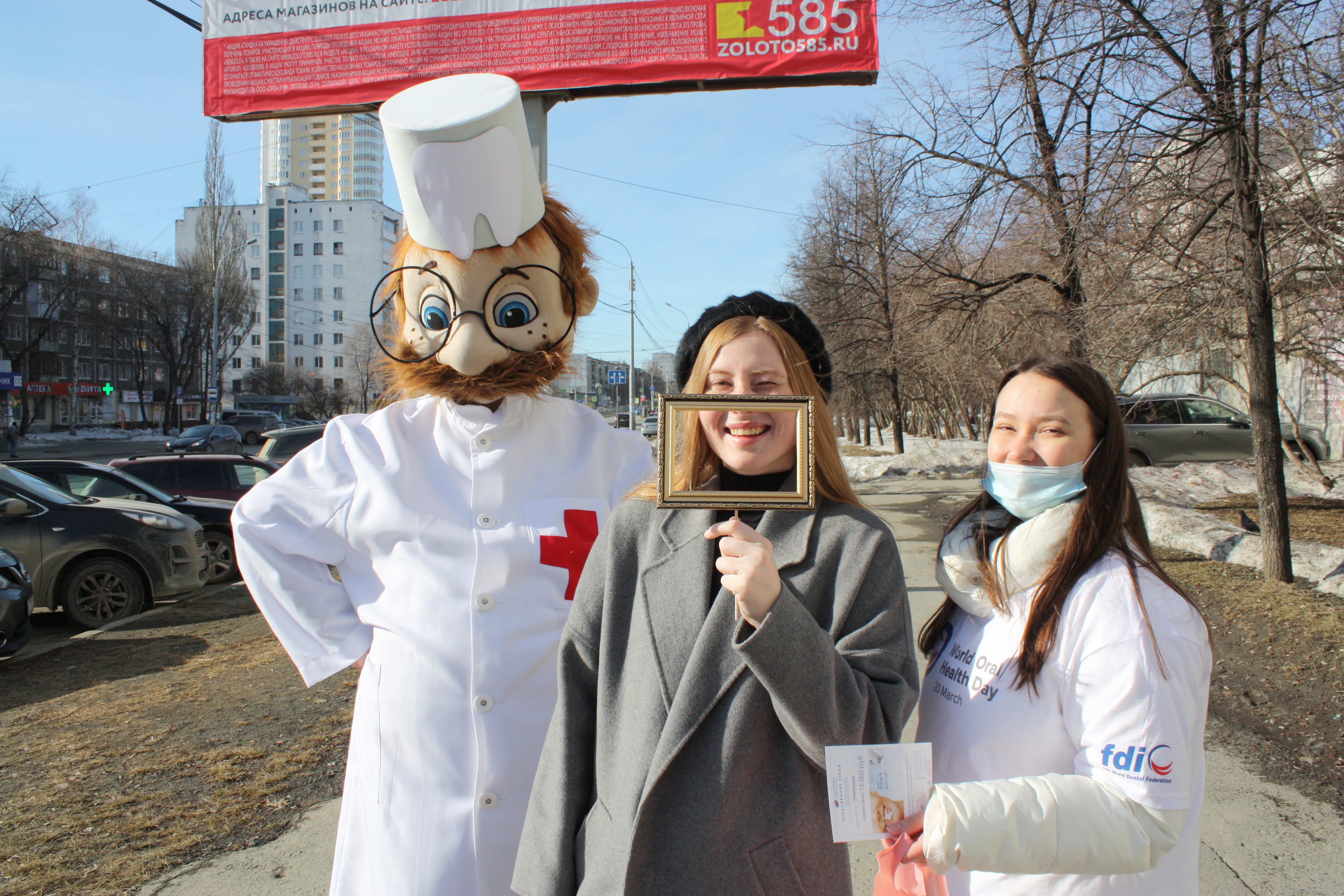 We see off the last day of the wonderful month of March with the World Oral Health Day - "Be proud of your smile!"
The action took place in Yekaterinburg, the head organization of ANO "Association" Stomatology ". USMU students, together with a kind dentist, presented preventive hygiene products and memo "Reasonable approach to dental health". During the action, we have collected radiant smiles from patients of all ages. The main idea was to capture the smiles in a frame, because each of them is unique!
Information
shchapova@anostomat.ru
26 Belorechenskaya Ulitsa
Yekaterinburg
Sverdlovskaya oblast'
620102
Russia
ANO "Association" Stomatology"