Event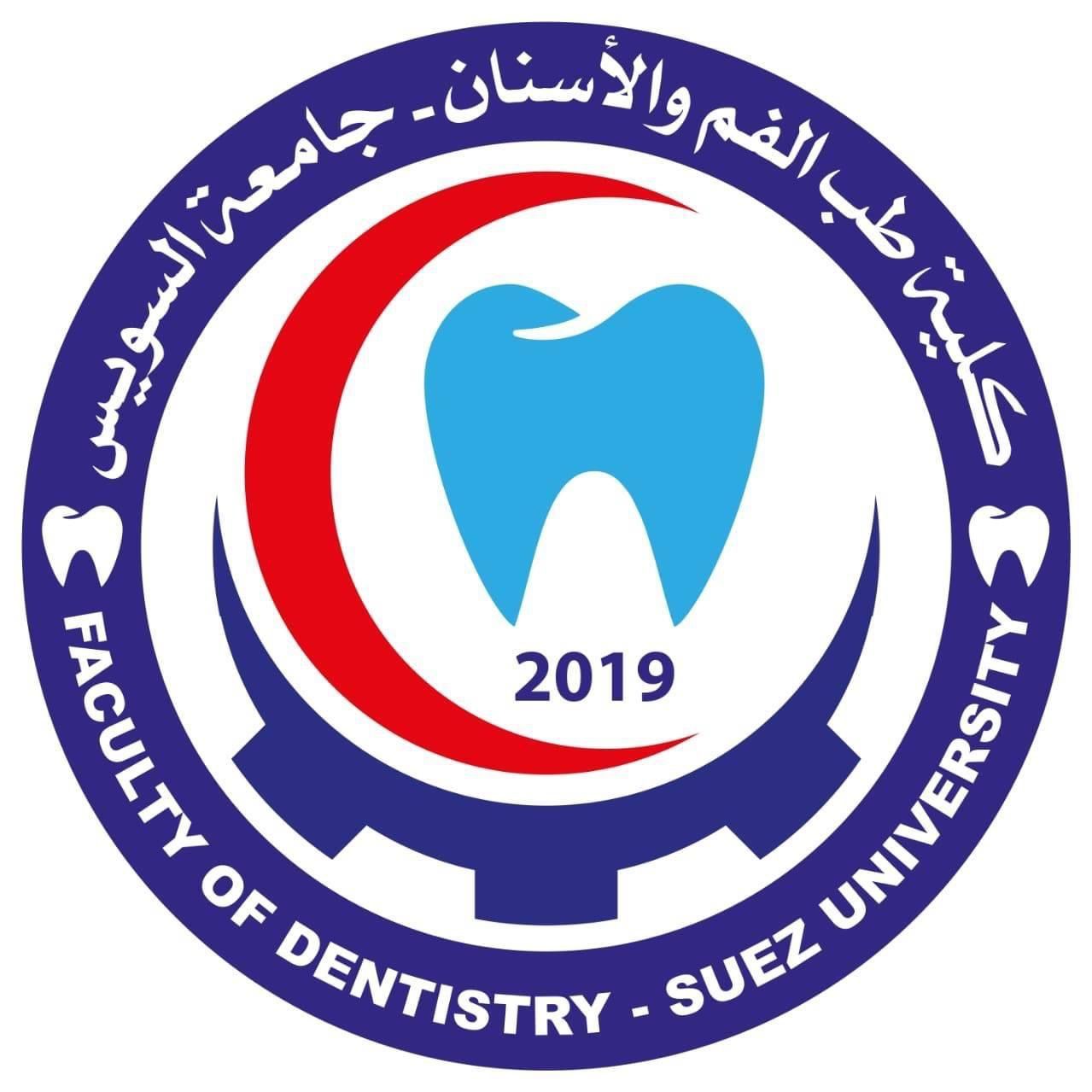 The Faculty of Dentistry, at Suez university, will participate in an oral health day to spread and share dental awareness, aiming to overcome the prevalence of oral disease in two consecutive days.
The first day:
An informative lecture about oral hygiene measures will take place, containing illustrative pictures, educational videos, and representative diagrams. By the end of the day, all participants will have gained information on how to apply proper oral hygiene via a selection of the best method of tooth brushing, type of toothbrush, and toothpaste.
The second day: 
The undergraduate students will present posters concerning oral health and healthy nutrition.
Free dental checkups on coworkers and providing them with free toothbrushes and toothpaste to motivate them.
Information
Dean@den.suezuni.edu.eg
Suez-Cairo Road, El Salam City.
Suez
Suez Governorate
43512
Egypt
Faculty of Dentistry, Suez University