Campaign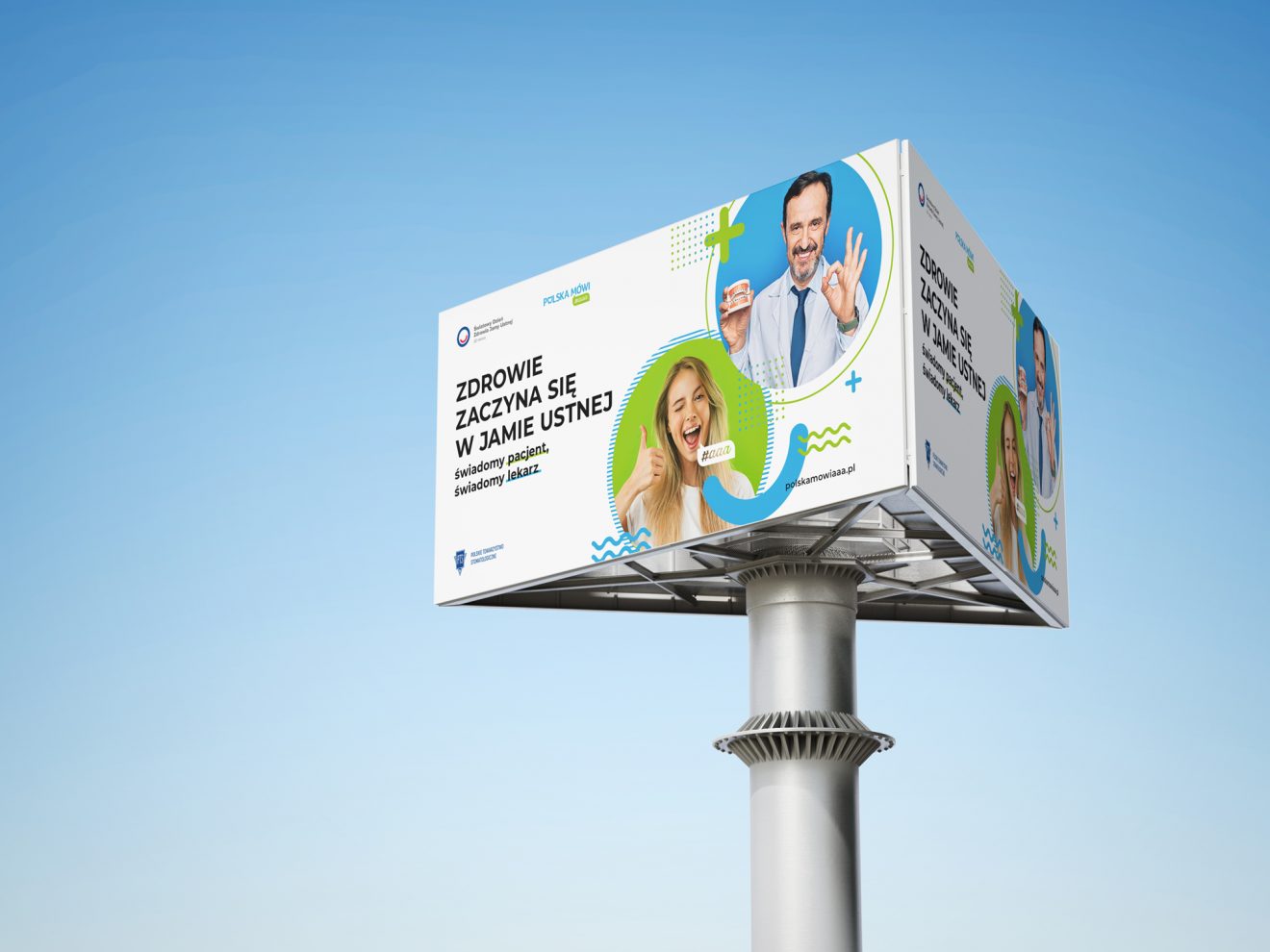 This year's national celebration of the World Oral Health Day 2021 (March 20) and the "Poland says #aaa" campaign will be held under the slogan "Health begins in the mouth. Conscious patient, conscious doctor ".
Negligence in the area of oral health can have irreversible consequences not only for the condition of the teeth but also for the entire body. Caries or gingivitis contribute to the formation of many systemic diseases, cause complications or reduce the effectiveness of therapy.
The issue of the relation between the condition of the oral cavity and the health of the entire body/organism is not a slogan, but a fact confirmed by many studies.
Meanwhile, the knowledge of patients and doctors of various specialties is insufficient in this respect.
Information
annalella@hipokrates.org
Sobieskiego
Warszawa, Wrocław, Olsztyn, Kraków, Gdańsk
Poland
PTS/Izba Lekarska