Social media campaign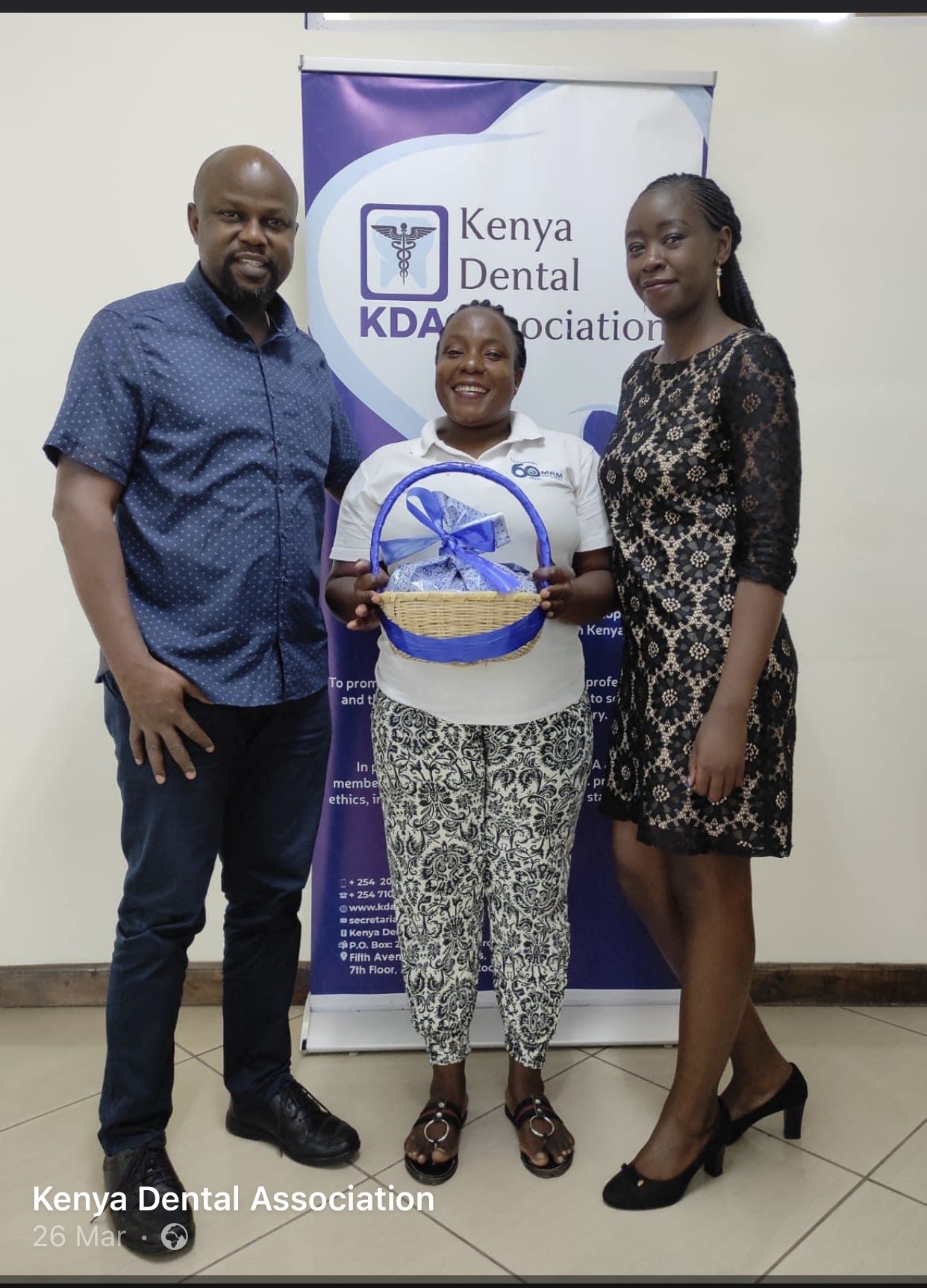 The campaign was a social media campaign that requested Kenyans to take a photo of their smile and post it with the hashtag 'love your smile' and 'KDAWOHD23'. The two photos with the most likes on social media, namely instagram and facebook, got an oral health gift hamper. 
 
The event was a success with more than 1000 impresseions on instagram and over 3000 impressions cumulatively on facebook. 
 
The winners were awarded gift hampers courtasy of KDA and its partners. 
Information
secretariat@kda.or.ke
5th Ngong Avenue
Ngong Road
Nairobi
Kenya
Kenya Dental Association offices