Other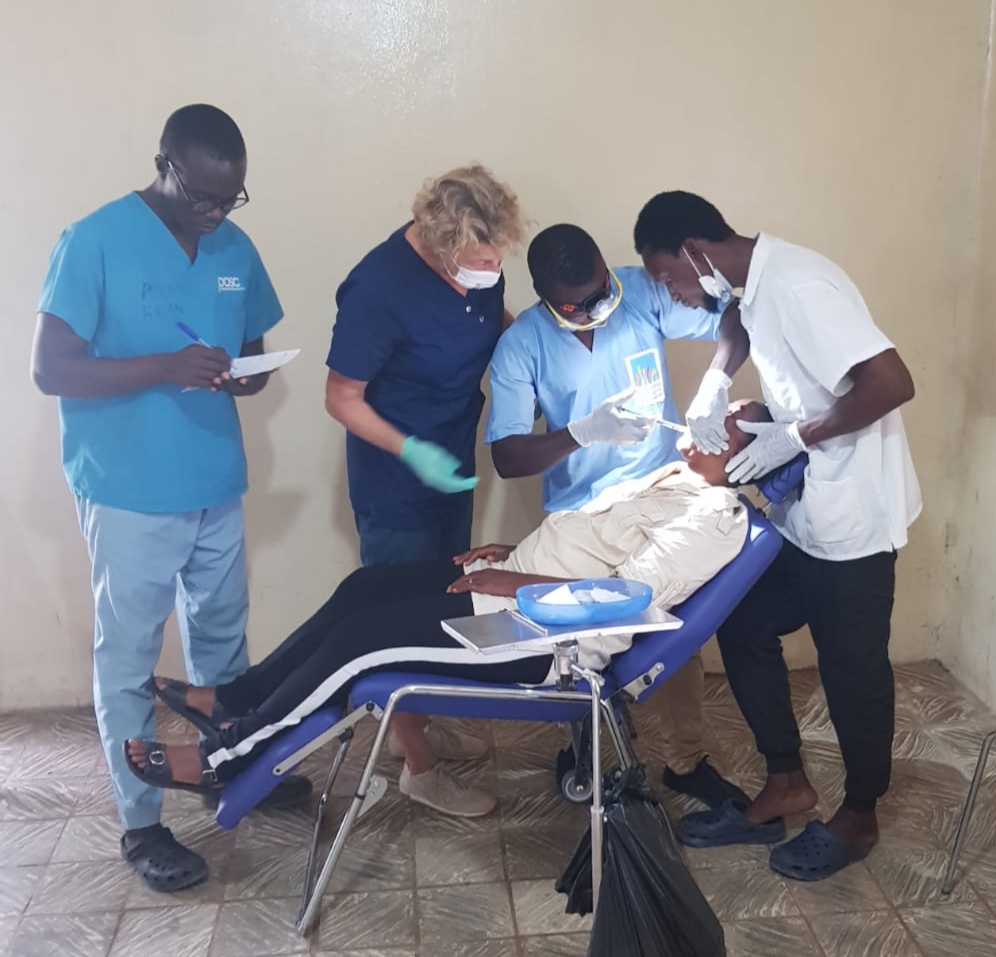 Oral health awareness and dental care are almost absent in Sierra Leone outside Freetown.
OHPSL started with 2 intensive trainings for medical personnel to provide basic dental care. 
13 persons from 7 hospitals are able to diagnose decay, give anasethesia, remove teeth and give prevention lessons to individuals and groups.
The project continued with 4 dental camps to improve knowledge and experience.
Plans are made to start a School for Dental Therapy.
A project of DHIN. 
Information
janenberthelle@gmail.com
4 Arabic Road
Makeni
Sierra Leone
Masanga Hospital
Oral Health Education and Practical Training