Workshop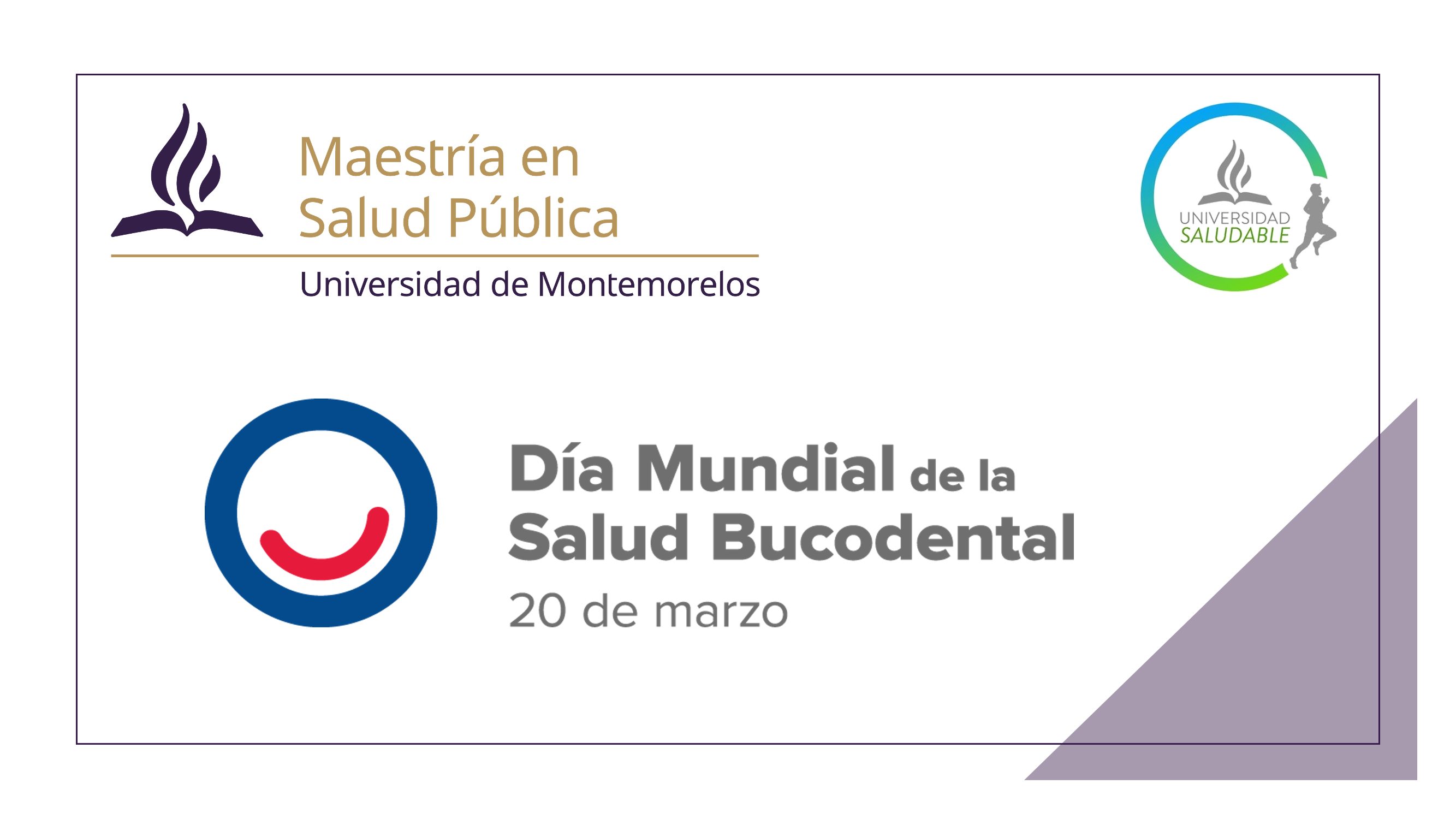 An oral health workshop is being offered for university students on behalf of a university in northern eastern state of Nuevo Leon, Mexico. The workshop is designed to improve the student´s attitudes and behavior towards oral health, promote human development, improve quality of life, general health and well-being.
The curriculum design is a Health Education methodology and measures student attitudes and behavior towards Oral Health, through the Hiroshima University Dental Behavioural Inventory (HU-BDI) and the Oral Health Impact Profile (OHIP-14).
The workshop will be implemented by Dental Public Health professionals and Dental clinicians for a duration of one week, in for all the students enrolled in the Freshmen "Healthy Lifestyle", making use of theoretical and pedagogical methods of evidence-based health education; as well as a special focus on social networks.
The following topics are included in the workshop:
Implications of Oral Health in general health, quality of life and well-being.
Anatomical structures of the oral cavity.
Oral diseases.
Oral hygiene measures. 
Information
jimenezortiz@um.edu.mx
Av. Libertad 1300
67515 Montemorelos, N.L.
Mexico
Universidad de Montemorelos