Campaign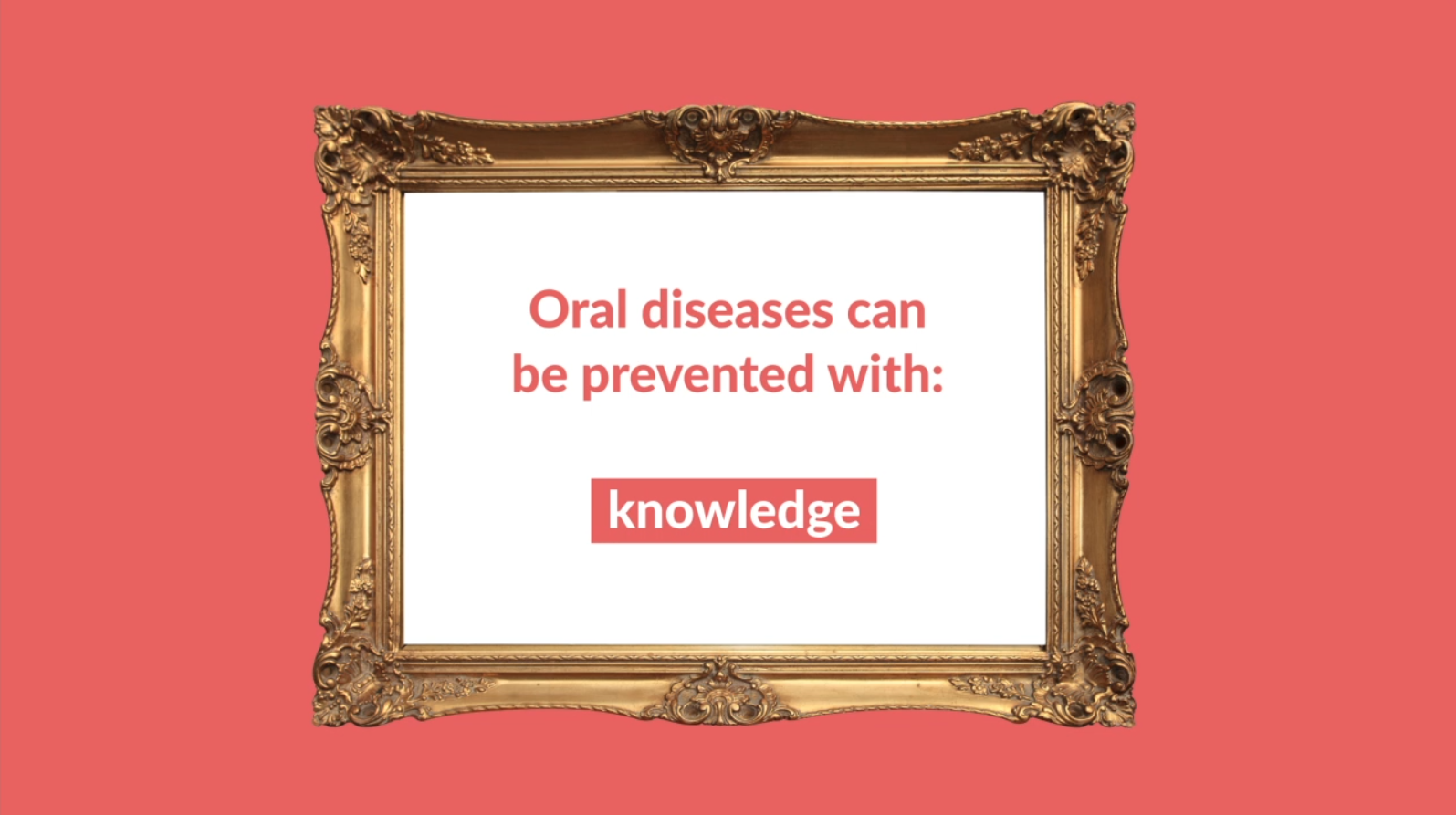 The International Sweeteners Association (ISA) proudly supports World Oral Health Day (WOHD), aiming to reduce the burden of oral diseases. A healthy mouth enables you to enjoy a healthier life… and lots of smiles! As part of the WOHD 2021 campaign, FDI urges us all to be proud and to take good care of our mouth. The ISA is pleased to join this call and to release its video supporting oral health. Most oral diseases are largely preventable and can be treated in their early stages: knowledge, practicing a good oral hygiene routine and early action are key! Take care and be proud of your mouth by:
Brushing your teeth twice a day, for two minutes, with a fluoride toothpaste;
Visiting your dentist for regular check-ups;
Quitting smoking and limiting alcohol consumption;
Eating a balanced diet, low in sugar, which is a primary cause of tooth decay;
Chewing sugar-free gum after meals and snacks, when brushing is not possible, to help neutralise plaque acids, which are a risk factor in the development of dental caries.
Information
info@sweeteners.org
Avenue de Tervueren 13A, Bte 7
1040 Brussels
Belgium
International Sweeteners Association