Dental practice visit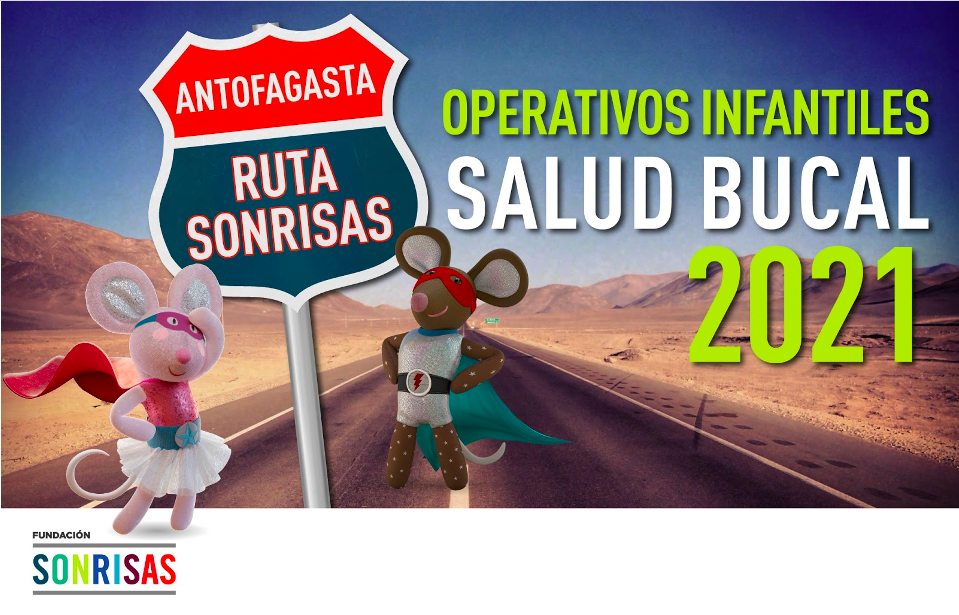 Community-based & outreach oral health programs for children in Chile
In 2021 we will be traveling through Chile, from north to south, implementing community-based and outreach oral health programs for children with a focus on oral health prevention & promotion.
Service: Dental emergencies, fluoride varnish, SDF & sealants, restorations (composite and ionomer glass - ART), extractions.
Education: Dietary counseling, oral health habits (techniques), toothbrush & toothpaste kit, activities book.
Information
magdalena@xn--fundacinsonrisas-cvb.cl
26 General Bustamante
Santiago
Región Metropolitana
Chile
Fundación Sonrisas