Ready-made social media posts to get you started
Encourage your networks to join the conversation by circulating the ready-made messages or share your own.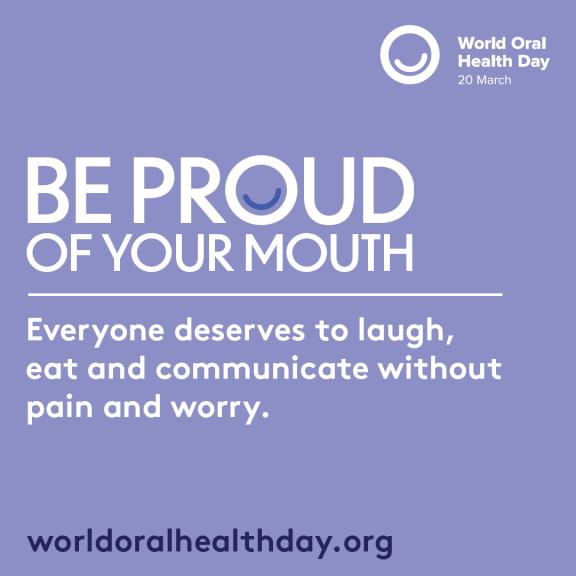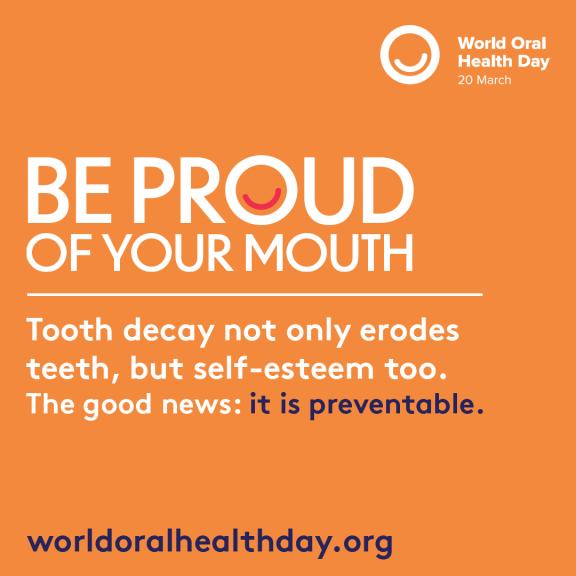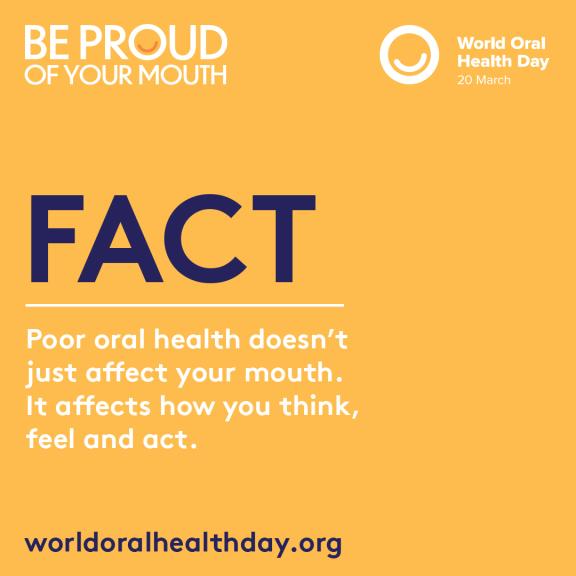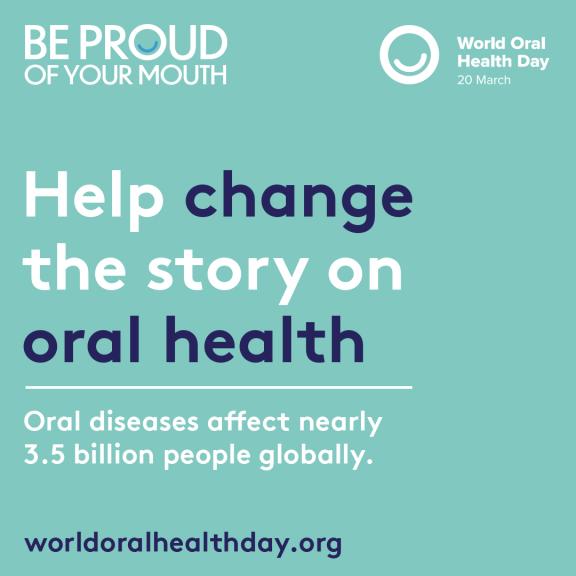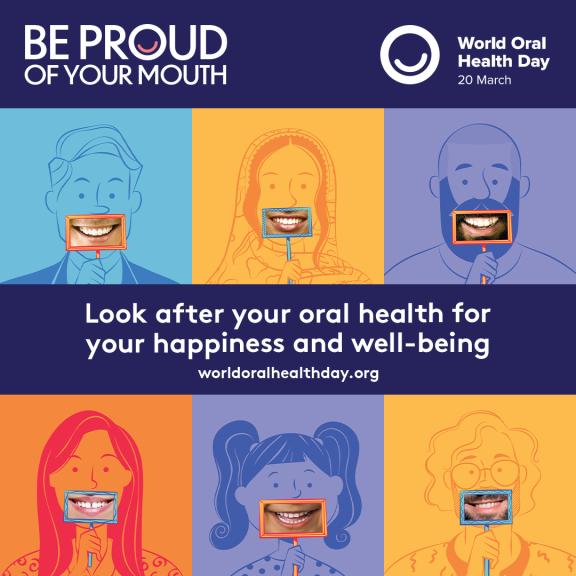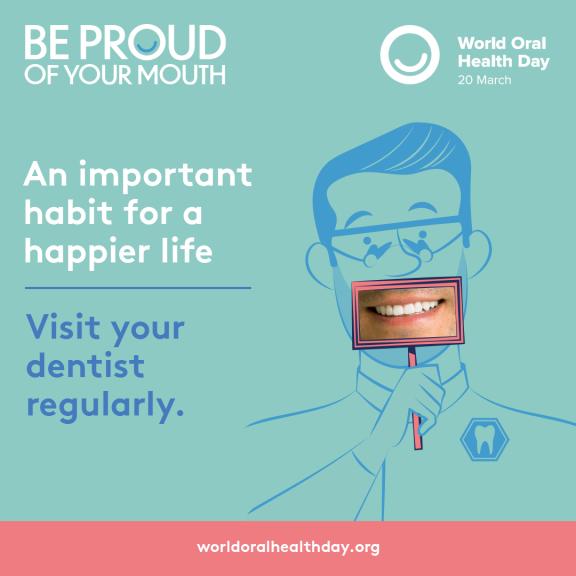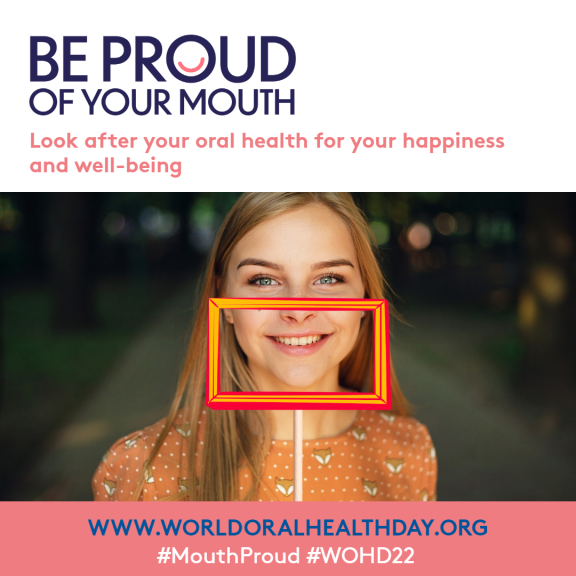 Make your own poster
Select a language (English, French or Spanish), pick a format (according to where you want to post), upload your picture, place a frame over your mouth to show how important it is, and select your message. Spread the word by sharing it on your social media accounts.