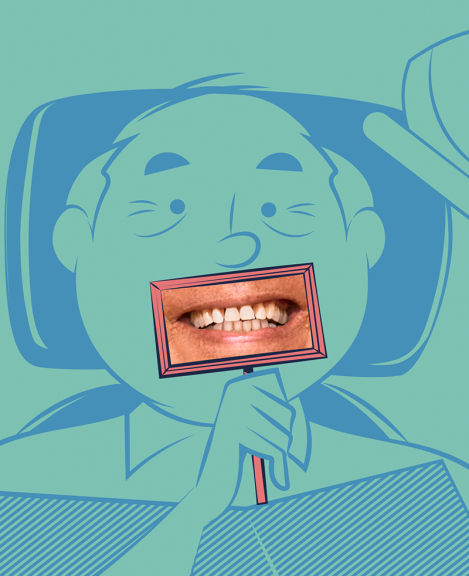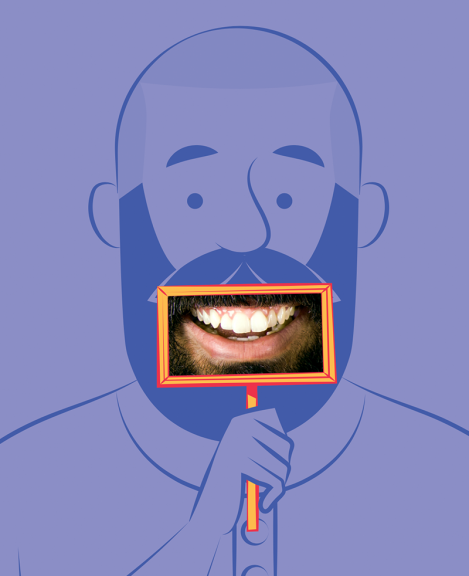 The theme for the next three years sends out a simple but powerful message: Be Proud Of Your Mouth. In other words, value and take care of it.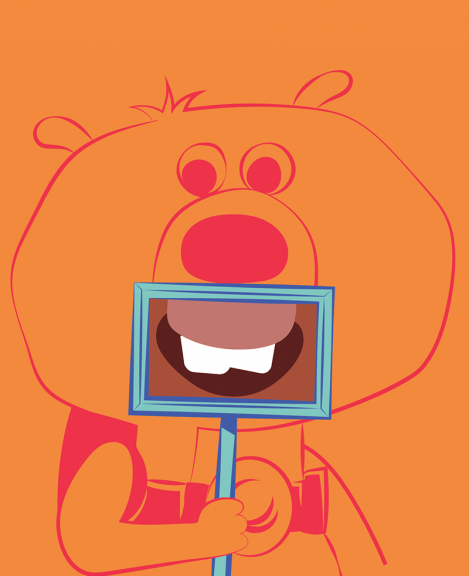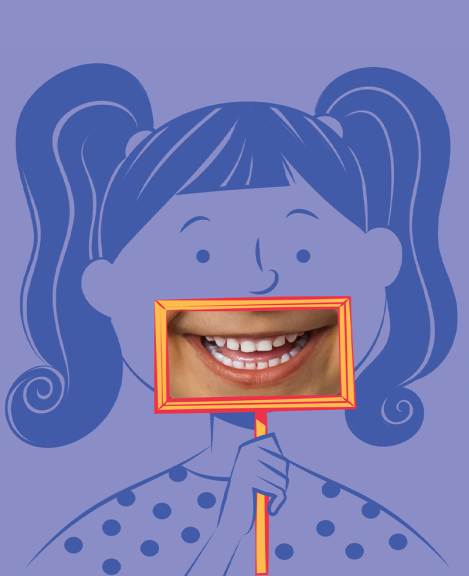 This year, we want to inspire change by focusing on the importance of oral health for your happiness and well-being, because good oral

health has a positive impact on your general health, well-being and quality of life. 

And that is something worth taking action for.